On Saturday the 18th of July the
Taste Fest
came to Bedgebury, so I decided to pop over and have a butchers. Rather than write a yawn-inducing report on all the standard olive oils, curry pastes and vinegars that were on offer, I think I'll just stick to the photos this time. Have a gander:
Nigel Brown
in the demo theatre.
Robert Fallon
and his daughter demonstrating the joys of foraging. His bright enthusiasm was infectious.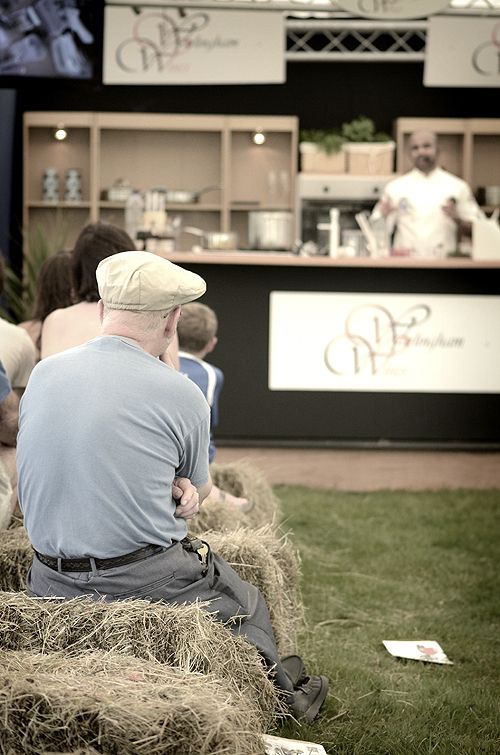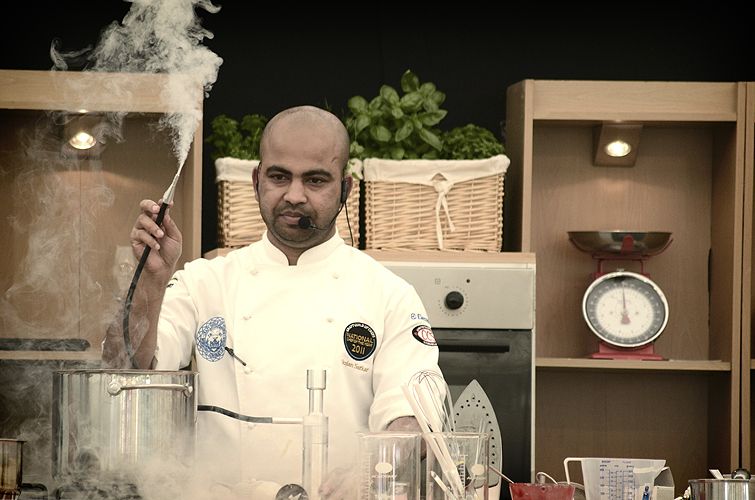 Sujan Sarkar
smokes the demo theatre with his molecular ingenuity.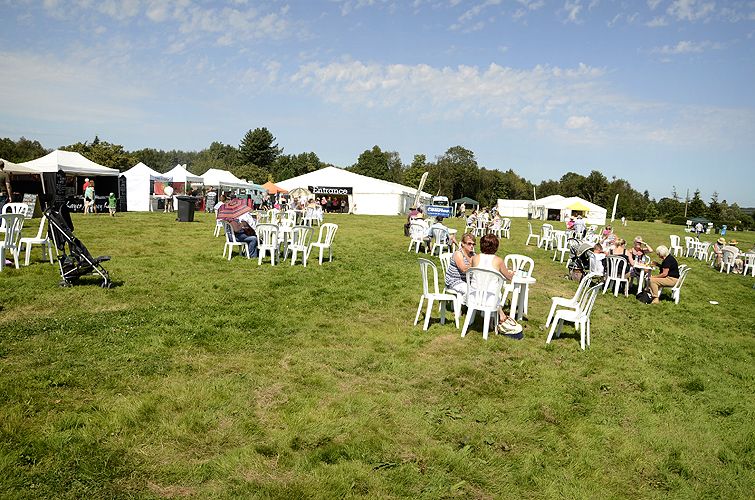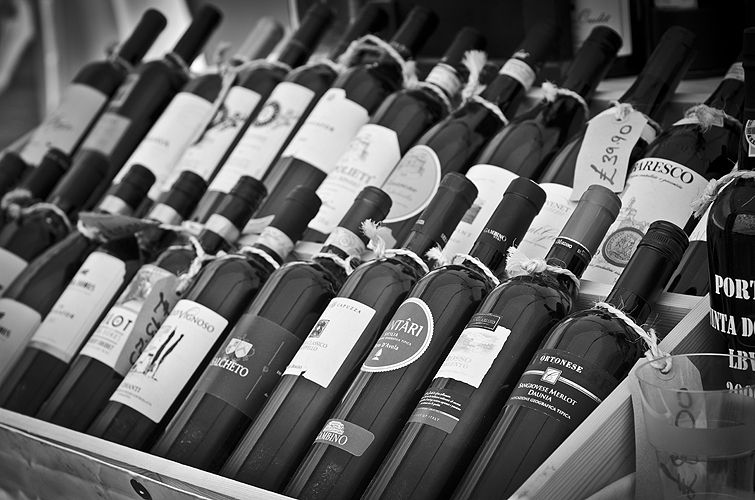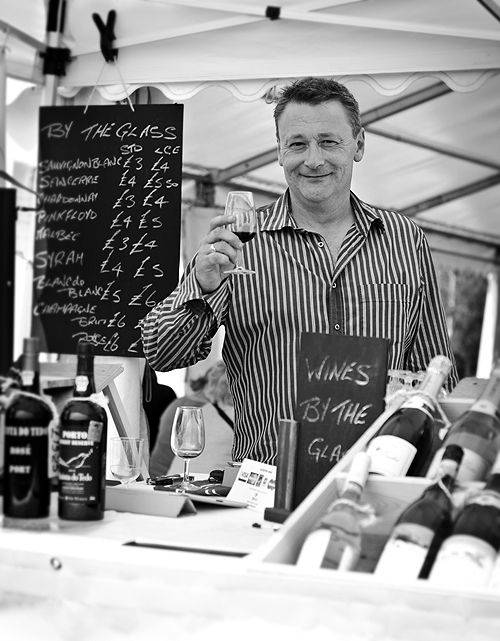 Another Nigel... this time of
Warlingham Wines
.