I'm in Battersea, sitting in the passenger seat of the navy blue Audi A4 belonging to hack-supremo Dominic Prince, lovingly cradling a tray of hot, oven-fresh, cherry tomato and rosemary focaccia bread. I have held focaccia before in my time, but the reason for my tender manner today is that I had carefully, and with great pride, placed every half tomato (seeds and juice removed) into the soft unbaked dough the night before. And the smell that is now gently wafting from it. Oh, the smell.


Our destination is the
Doodle Bar
and our mission is simple; the
Pocket Bakery
is due to open here for the second time ever, selling a variety of fresh, 100% home baked, breads, rolls, pies, cakes and pastries. And we're a little behind schedule.
The Pocket Bakery is the brain-child of Dominic's wife
Rose
, food writer and columnist for the Telegraph, author of books such as Kitchenella, and kitchen maestro in general. The bakery, which started and still continues in the Prince's Battersea home was invented as a productive and innovative way for their teenage children, Jack and Lara, to earn their bread. (Pun fully intended, no apologies will be issued.)
Every Saturday the Prince's bake fresh sourdough loaves, baguettes, rye and fruit loaves in their kitchen for a growing list of clients, who pay around £3 per loaf. After experiencing great success, the Prince's approached the local grungey-rustic Doodle Bar (so named because the customers can draw on the blackboard walls with the provided chalk) who agreed for them to come and sell produce on a weekly basis.
Targeted at local residents, students at the art college, businesses and more, the Pocket Bakery seems to have expanded its menu impressively. There's Battersea Bridge rolls, potato, leek and cheese pie, a picnic pie, and of course the tomato and rosemary focaccia. In the sweet department there's Chelsea Buns, polenta cake with orange syrup topped with pistachios, flourless chocolate and ground almond cake, toffee and banana cake, boiled ginger cake and an impressive peach and raspberry melba cake.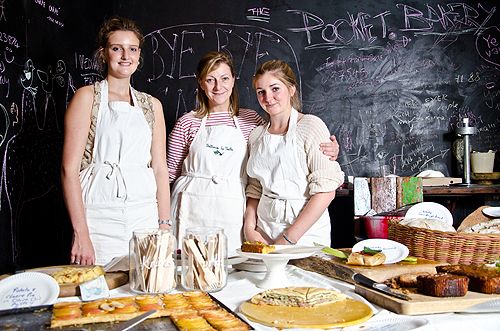 But before we get to the food it has to be put on the table. It's getting close to the midday opening time and not much is out. Rose strides in wearing a concerned expression and starts rapidly laying the table whilst simultaneously directing her minions. Lara starts serving the first customers whilst I bumble around, generally getting in the way. Dominic sits at a nearby table pretending to write something important in his yellow notepad; a nice excuse, I suspect, to nurse down a glass of white from the bar.
The customers come and go, and the produce sells well. They are all impressed by what they see. It has to be said, it looks and smells stunning. I am using hitherto unexplored levels of self-restraint, as I can feel my arms almost involuntarily reaching out for the array of edible delicacies before me. Noticing that I can't keep my eyes of the stuff, Rose generously hands me a slice of picnic pie. It is immense. Layers of ham, gruyere cheese, herb omelette, then more ham and cheese, all encased in a golden-brown, buttery rough-puff pastry. They cost £4.50 a slice but I'd say they're easily worth a tenner – I could happily have one for lunch for the rest of my life.
Sitting on one of the bar's rustic picnic benches and slowly savouring the pie, I resolve to ask Dominic which directory he used to find his wife. If I had a spouse and daughter making food like this, I'd be a very happy man.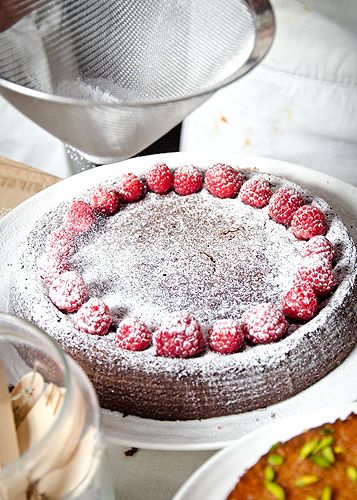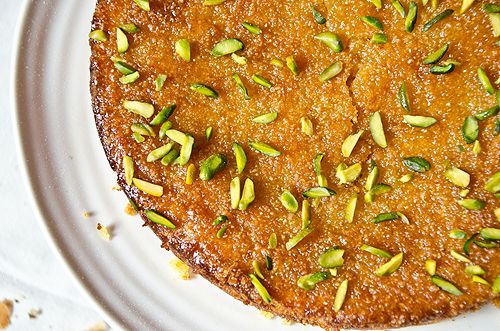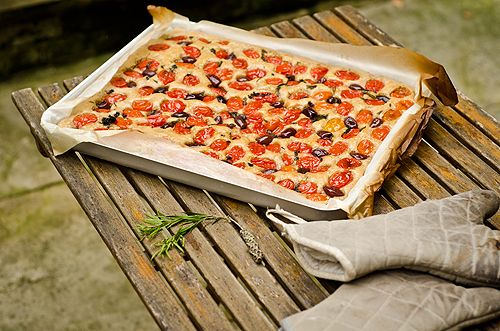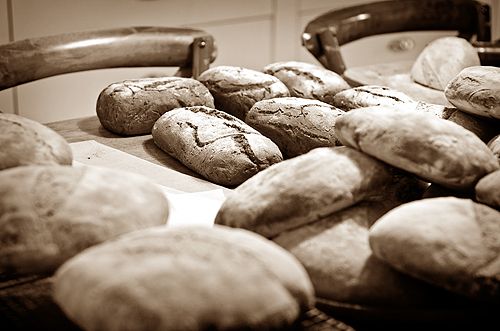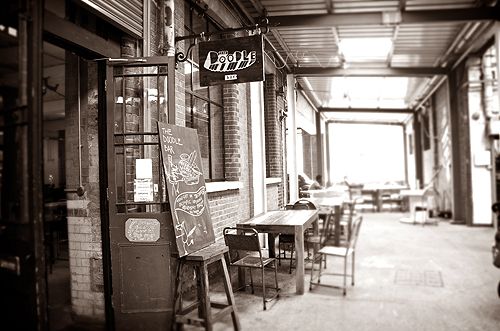 The Pocket Bakery is open every Friday lunch at the Doodle Bar in Battersea. For more info, see the Pocket Bakery web page.